The Time is NOW!
for Hourly Carbon-Free Energy Matching
Meet the rising demand for hourly CFE matching. Easily integrate with Blok-Z through API solutions and offer hourly CFE matching services to your energy off-takers right away.
24/7 CFE Matching Software

To Build A Carbon-Free Future
Blok-Z's 24/7 carbon-free energy (CFE) matching software allows energy providers to match their corporate energy off-takers' consumption with carbon-free energy sources hourly and locally.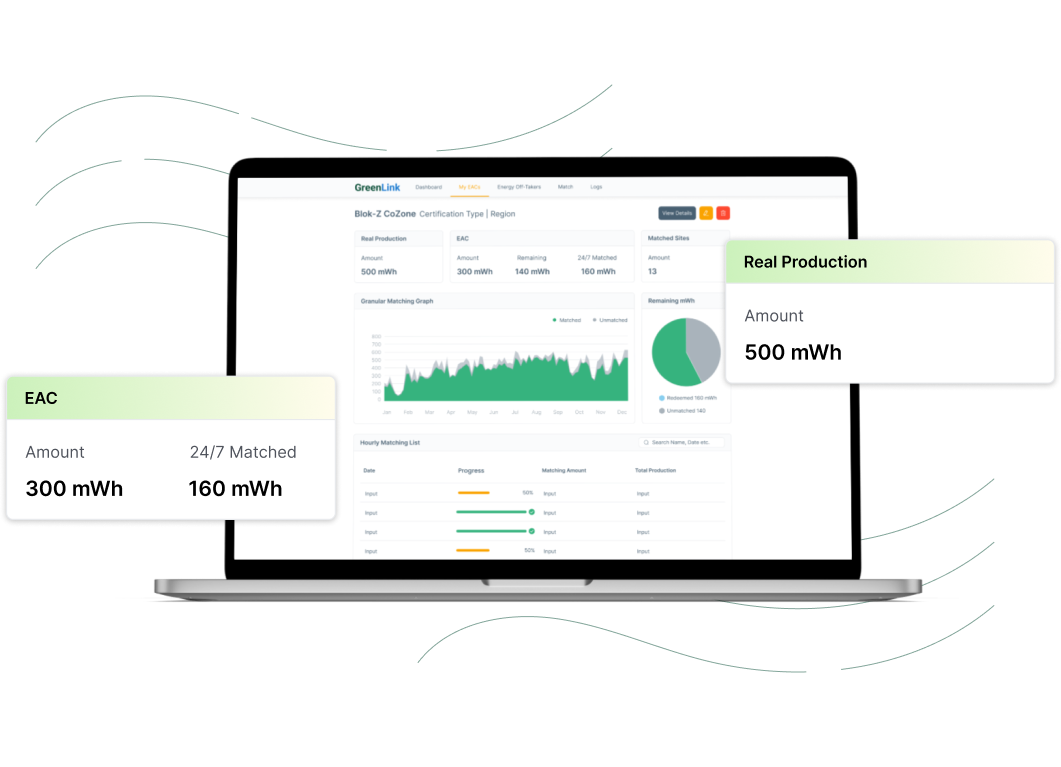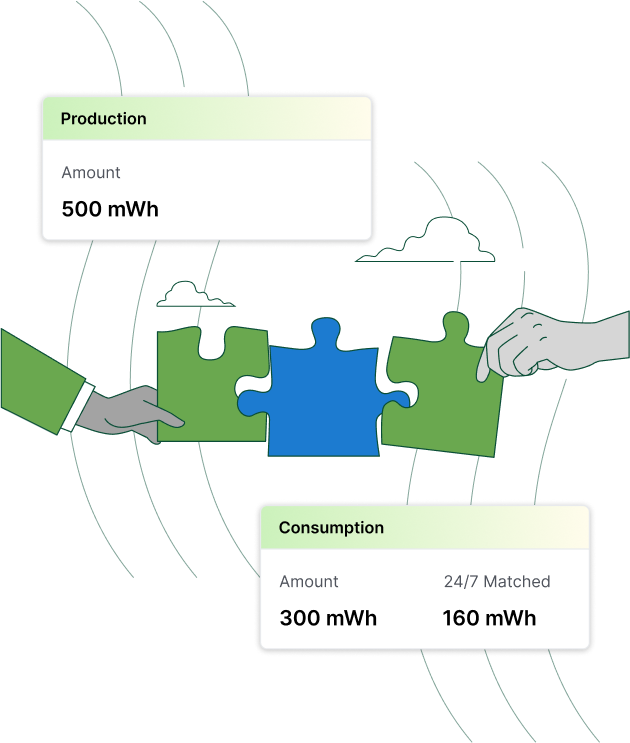 For Energy Providers
Hourly Carbon-Free Energy Matching
Empower your corporate energy off-takers with their 24/7 carbon-free energy goals.

Transform the way you sell the energy with an easy-to-integrate software solution.

Generate a new revenue stream by providing 24/7 CFE matching services.
For Corporations/Enterprises
A simple yet powerful step to start climate action
Reach your 24/7 Carbon-Free Energy goals by matching your consumption with CFE production hourly and locally.


Be a forerunner by accelerating your carbon-free energy journey.


Go beyond conventional EACs and add granularity to your Scope 2 reporting.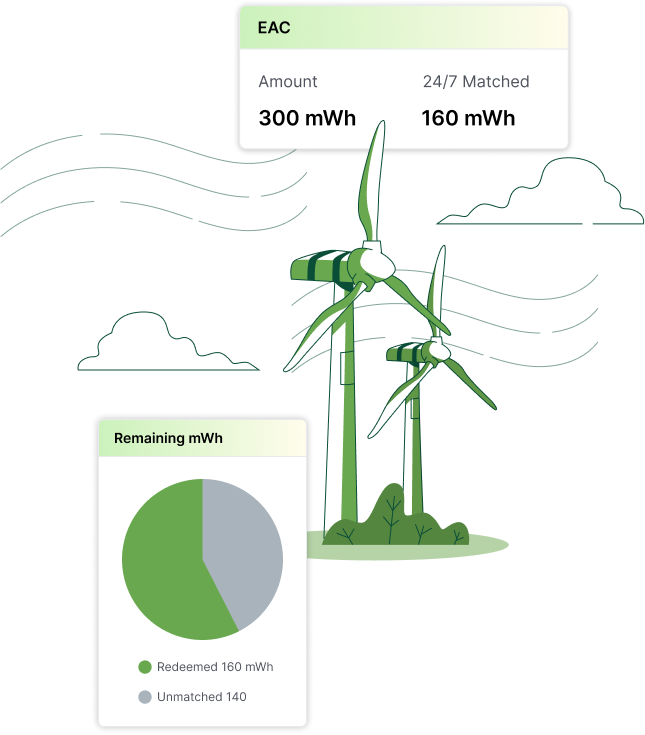 "Together with Blok-Z, we could offer extra services on top of the energy we sell."
"We can issue and track millions of energy attribute certificates with Blok-Z."
Blog
Blok-Z Is Selected to Be Part of Google for Startups Accelerator 2023
Blok-Z has been selected to be part of the 2023 class for Google for Startups Accelerator, a program for promising growth-stage companies, and graduated successfully.
Read More