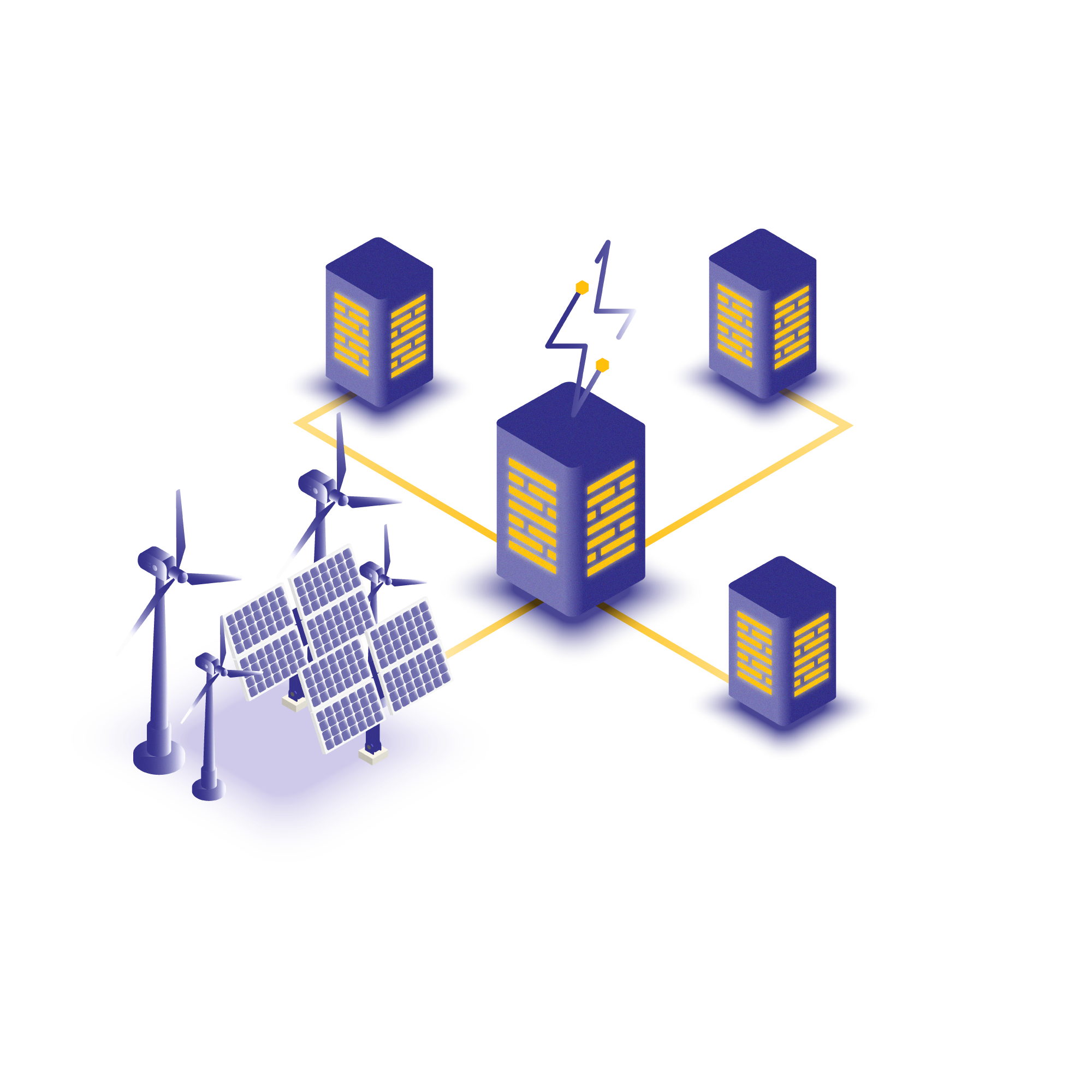 24/7 Renewable Energy Matching
A service differentiator for energy retailers
Help your customers meet their 24/7 carbon-free energy goals
Differentiate your services with the state-of-the-art technology.
Generate new revenue streams by providing 24/7 matching services
True Sustainability
A layer of transparency for corporates/enterprises
Reach your 24/7 Carbon-Free Energy goals by matching your consumption with renewable energy production hourly and locally
Bring a layer of transparency to your carbon-free energy journey
Create digital corporate sustainability reports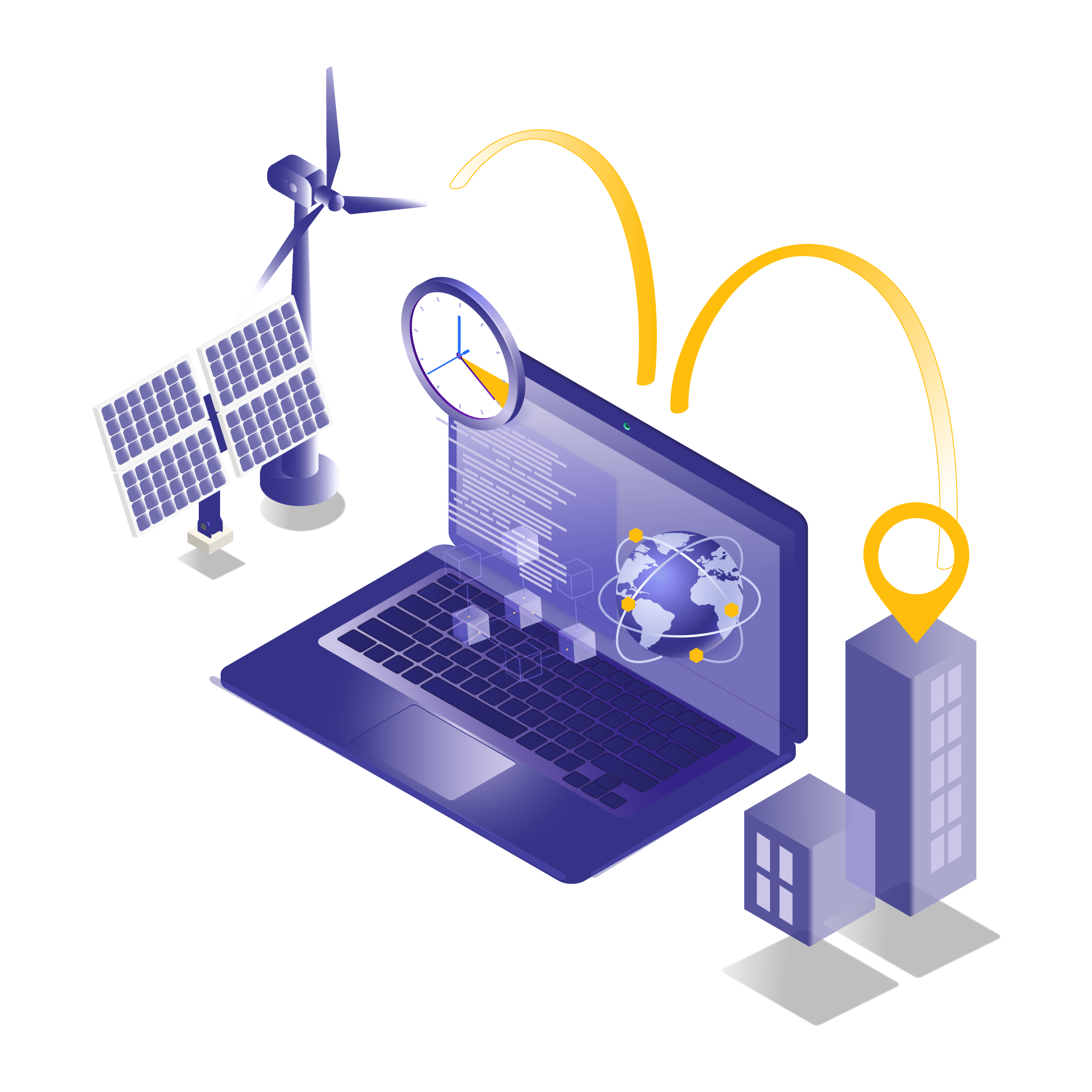 TESTIMONIALS
What our customers say
"Together with Blok-Z, we were able to offer extra services on top of the energy we sell. We are pleased to collaborate with them and plan to offer the product to our other enterprise customers."
"With Blok-Z, we were able to issue and track tens of millions of energy attribute certificates. We will continue to collaborate with them in taking this to the national scale"
Blog Post
Go Beyond Energy Attribute Certificates (EAC)s
For companies looking to truly be sustainable and conduct zero-impact operations, you want to go beyond greenwashed marketing. Transparency and proof are the keys to becoming truly sustainable. Businesses deciding to achieve it can start with tracking their renewable energy usage.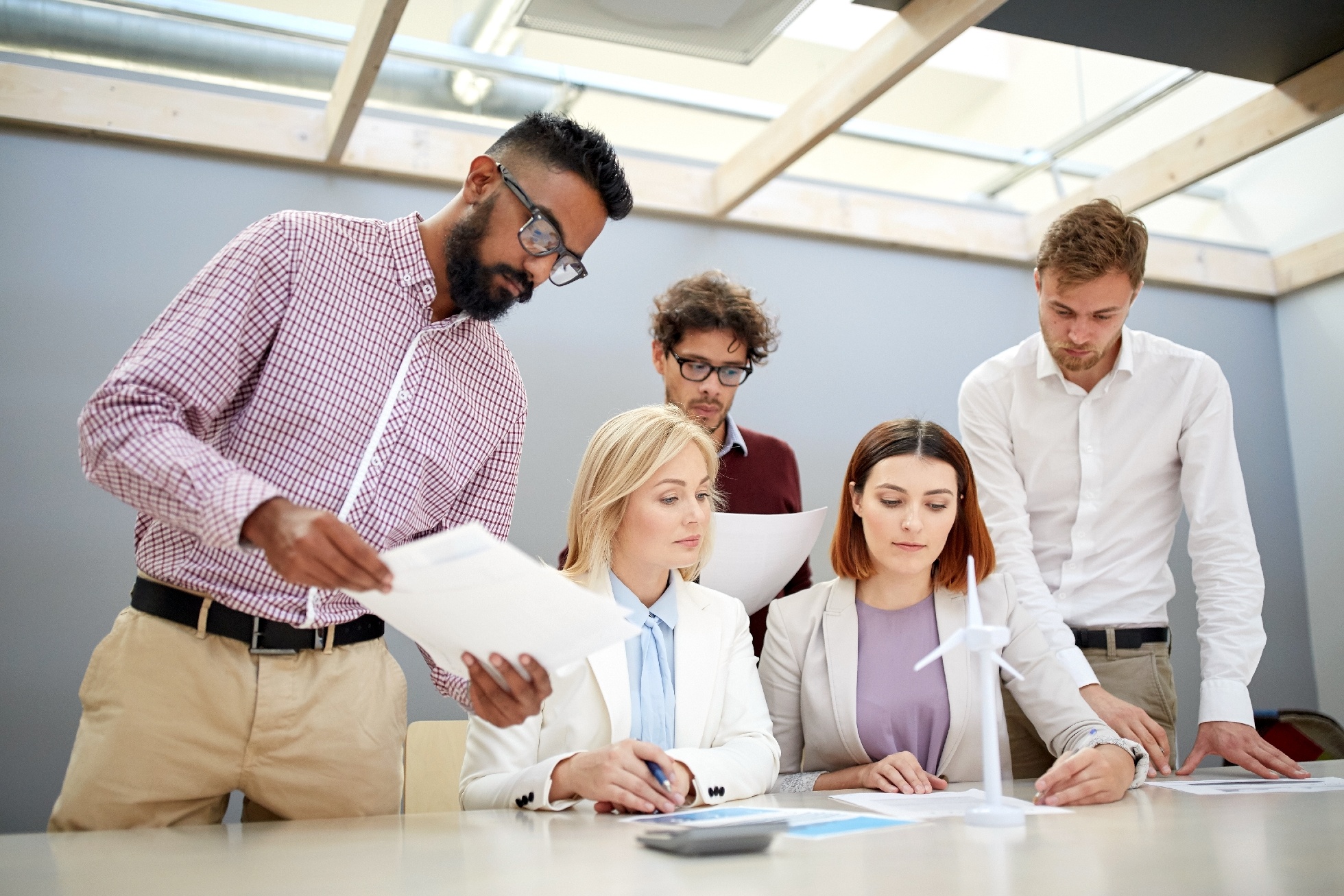 Blog Post
3 Ways to Retain Enterprise Energy Customers
As the energy market continues to become more liberalized, the intensifying competition between energy retailers causes an ongoing challenge to retain the customer base. Energy retailers are looking for new ways to attract and retain their non-household customers. The right tools and strategies can help them retain their clients and achieve customer loyalty.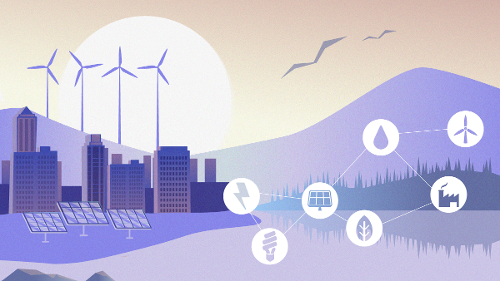 Announcement
Blok-Z Joined the 24/7 Carbon-Free Energy Movement
Blok-Z has recently signed the 24/7 Carbon-Free Energy Compact and became a proud supporter of the movement.