24/7 CFE Matching Software To Build A Carbon-Free Future
Blok-Z's 24/7 carbon-free energy (CFE) matching software, GreenLink, allows energy providers to match their corporate energy off-takers consumption with carbon-free energy sources hourly and locally.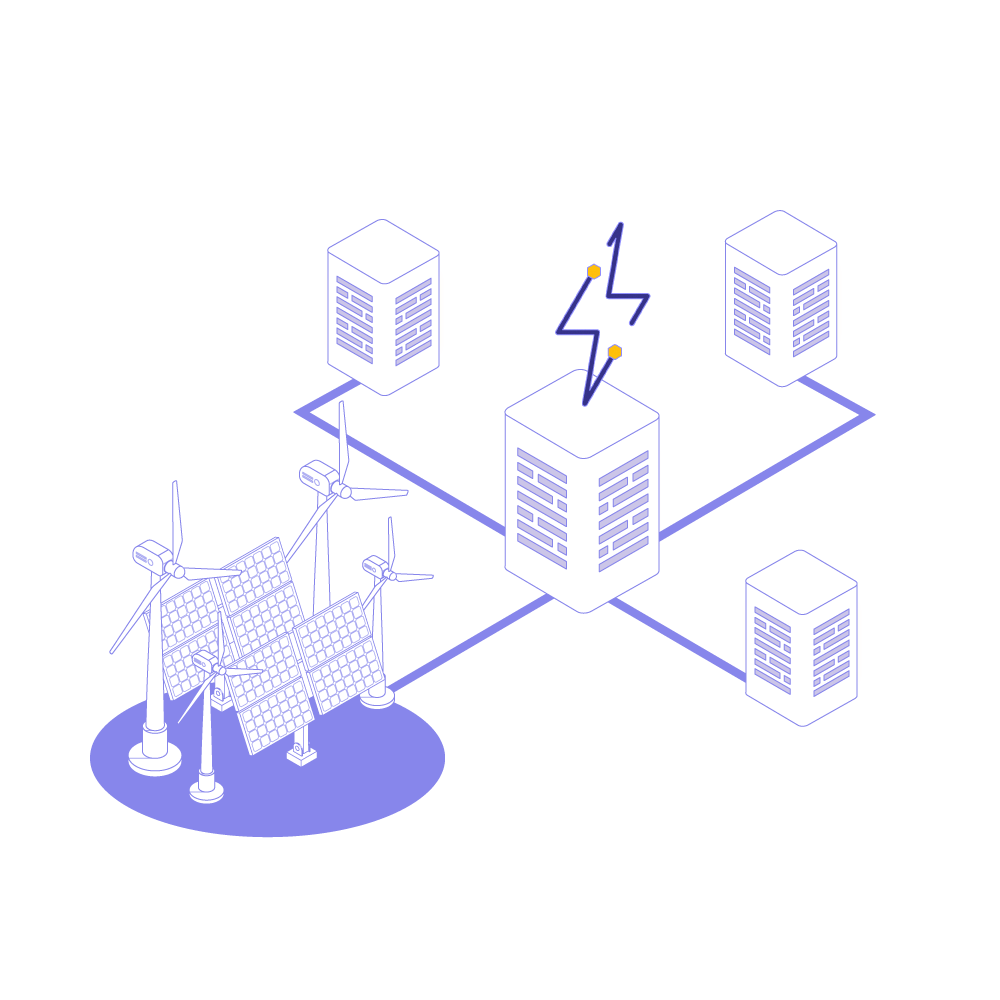 Hourly Carbon-Free Energy Matching
A service differentiator for energy providers
Empower your corporate energy off-takers with their 24/7 carbon-free energy goals.
Transform the way you sell energy with an easy-to-integrate software solution.
Generate new revenue streams by providing 24/7 CFE matching services.
True Sustainability
A simple yet powerful step to start climate action for corporations/enterprises
Reach your 24/7 Carbon-Free Energy goals by matching your consumption with CFE production hourly and locally.
Be a forerunner by accelerating your carbon-free energy journey.
Go beyond conventional EACs and add granularity to your Scope 2 reporting.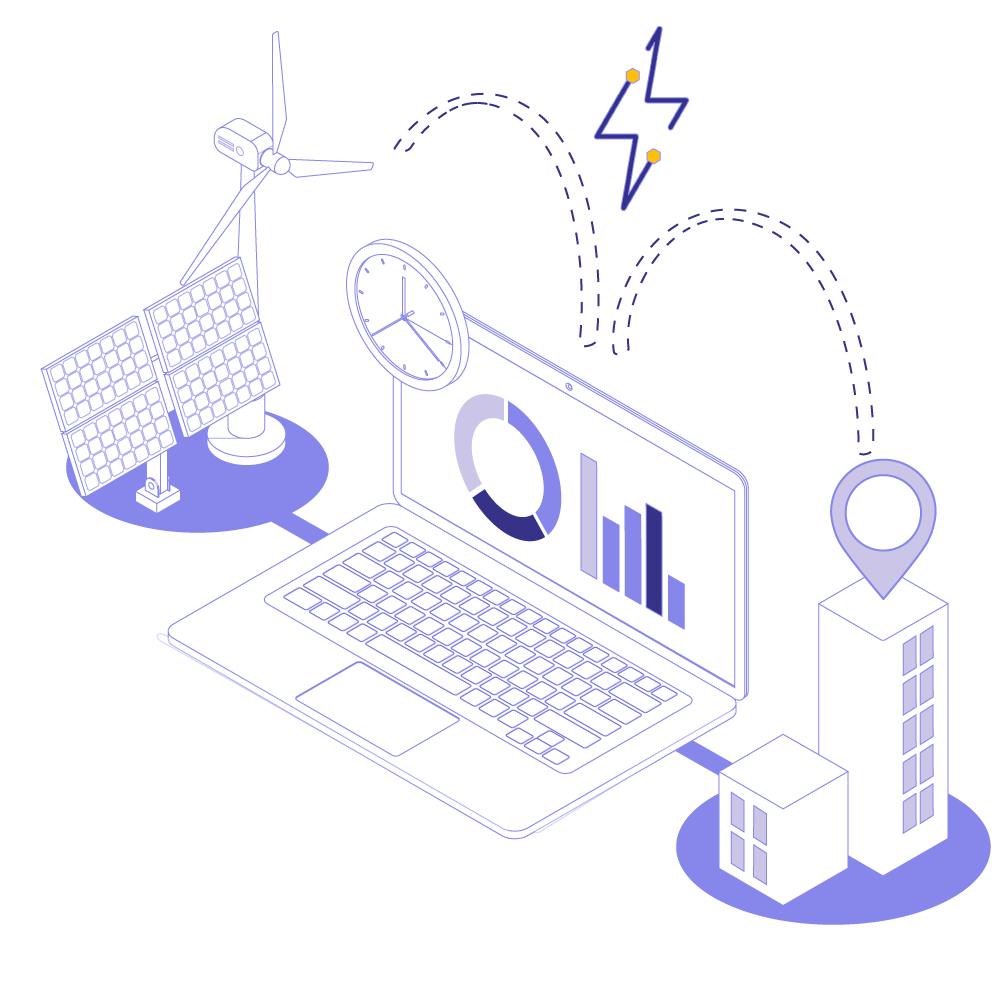 TESTIMONIALS
What our customers say
"Together with Blok-Z, we could offer extra services on top of the energy we sell. We are pleased to collaborate with them and plan to offer the product to our other enterprise customers."
"With Blok-Z, we could issue and track tens of millions of energy attribute certificates. We will continue to collaborate with them in taking this to the national scale."
Blog Post
Go Beyond Energy Attribute Certificates (EAC)s
For companies looking to be sustainable and conduct zero-impact operations honestly, you want to go beyond greenwashed marketing. Transparency and proof are the keys to becoming truly sustainable. Businesses deciding to achieve it can start by matching their renewable energy usage.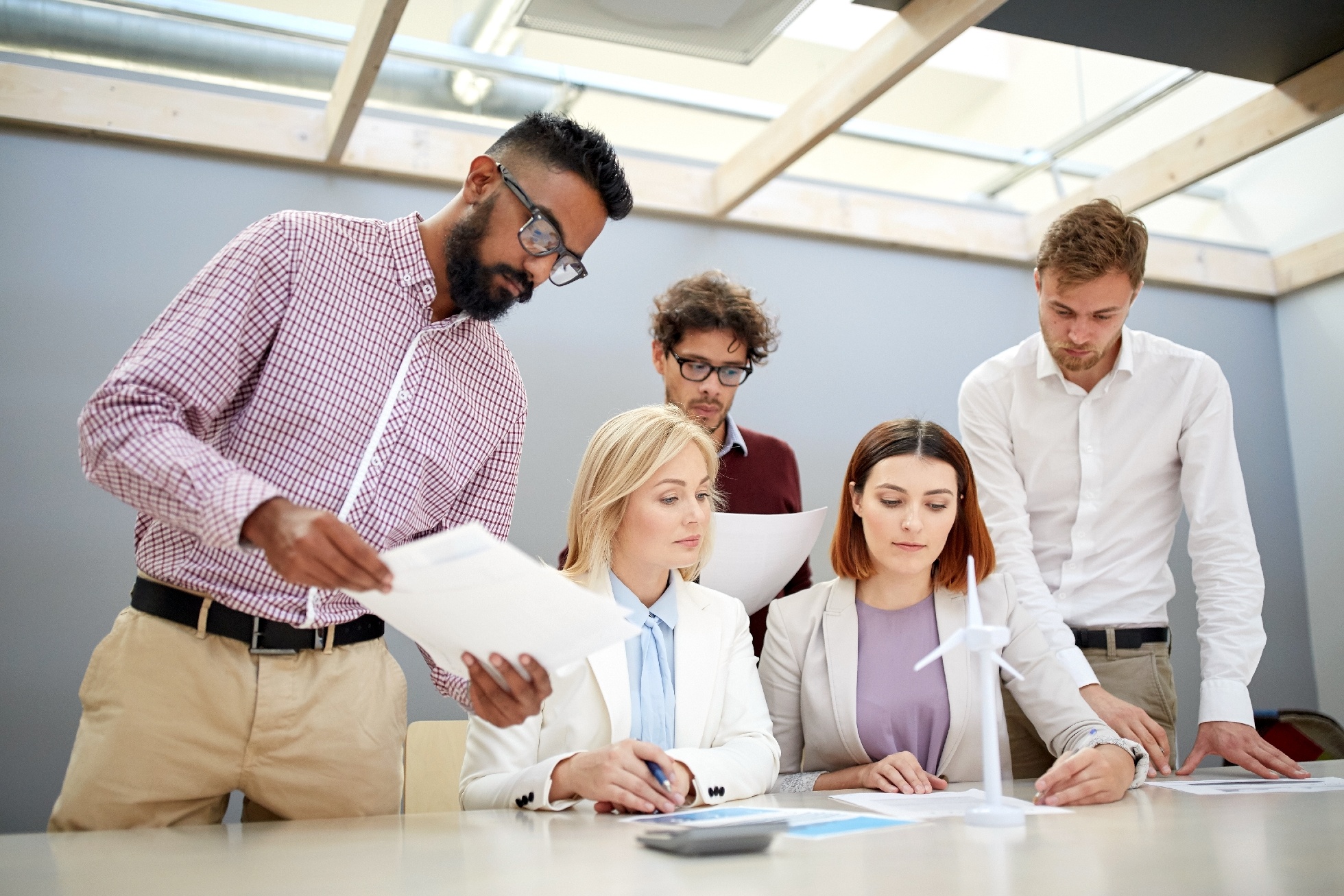 Latest News
Blok-Z Is Selected to Be Part of Google for Startups Accelerator 2023
Blok-Z has been selected to be part of the 2023 class for Google for Startups Accelerator, a program for promising growth-stage companies.

Blog Post
Energy Transition Enters New Phase Driving Demand for 24/7 Carbon-Free Energy
24/7 Carbon-Free Energy and granularity have been on the agenda of many institutions and companies for quite some time. As a result, many studies are being executed, and initiatives are working on the subject. Let's take a look at the most prominent ones.